______________________________________About Our Company___
CirComp Electronics, Inc has been supplying electronic components and hardware to OEM's, CEM's, Brokers, And Hobbyists for over a decade. Whether you purchase wire and connectors for harness building, or semiconductors and integrated circuits for complex circuit boards, we can handle your requirements. Our dedication to customer service is second to none.

As other suppliers are shutting their doors, CirComp is opening relationships.






Brief History:
Originally opened in 2002 as "Component Connection" in Torrance, CA, the company quickly grew into a premier supplier. Our mission to supply quality components at the best price possible was underway. By the time we incorporated and changed our name to CirComp Electronics, Inc. in 2007, we were in our 4th location, and still growing. As we continue to serve the electronic manufacturing industry, we've seen the need to work harder for customer. Changing to RoHS compliance, dealing with overseas competition, and the influx of counterfeit parts are just a few of the problems we've addressed. Our goal is, and always has been, to deliver quality parts in a timely manner, and at the most economic cost possible.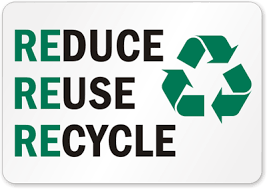 CirComp Electronics believes in being GREEN. Boxes, paper, plastics, and packing materials are reused or recycled whenever possible. Economy settings on A/C units, high efficiency fluorescent lighting throughout the facility, and energy saving space heaters are used to keep electricity usage to a minimum. And, being in California, we've recently cut back our water usage by over the mandatory 35% requested.
Contact us today to see how our friendly sales staff can accommodate you.