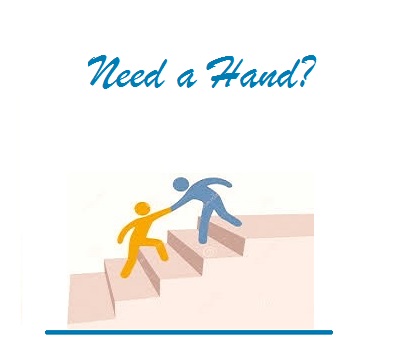 Hard-to-Find Components?
Long.............Lead Times?
Require Obsolete Parts?
Want to Save Money???
Just-in-Time Delivery?
Cross-Reference a part?
Meet RoHS compliance?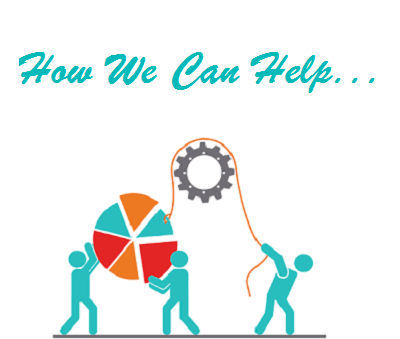 Integrated Circuits & Semiconductors
Connectors & Switches
Oscillators, LED's, Displays
Capacitors & Resistors
Components, Wire & Cable, and Hardware
CirComp Electronics,

supplies circuit board level components to the electronic manufacturing industry. Our excellent customer service over the past decade has our customers coming back to us over, and over, again.
Reliable. Trustworthy. Economical. These are words that describe our company.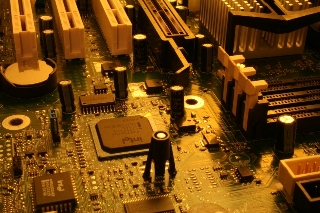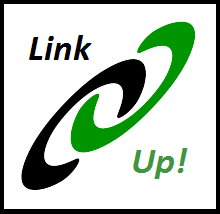 We're standing by to help you with your supply chain solutions. Contact us today to get a quote, find a cross, update your BOM with RoHS-compliant parts, and more! Just click HERE to go to our contact page.